"Cities force us to interact with strangers and with the strange. They pry the..."
– A conversation with Jonah Lehrer on the cities chapter of his excellent book, Imagine: How Creativity Works. (via explore-blog)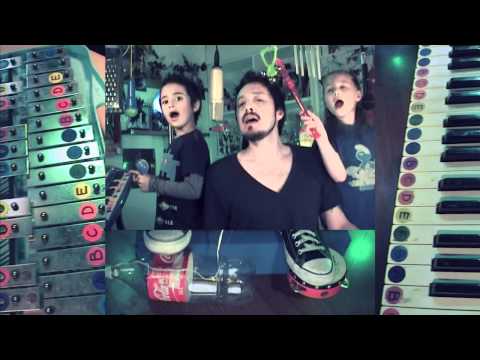 le shack: our new vintage trailer! →
autumn days: marineland, terranea and colds →
kauai, the wild life on moloaa bay →
away we go to jalama beach (glamping revisited) →
1 tag
1 tag
3 tags
1 tag
1 tag
6 tags
camping the san gabriel river, crystal lake and... →
the opera trailer →
what i wouldn't give for this….makes roadtripping and 'roughing it' seem like a luxury getaway. 
"You have it in your power to make your days on Earth a path of flowers, instead..."
– Sri Sathya Sai Baba  (via meanderingwind)
"Kindness in words creates confidence. Kindness in thinking creates profoundness...."
– Lao Tzu via illuminatedbeing (via petitpoulailler)
"Do not bring people in your life who weigh you down. And trust your instincts …..."
– Michelle Obama (via outcamethesun)